On August 25, 2019, Devote Silicone Company. 2019 Mid-year Summary Conference and Speech Contest was held in Zhongxing City.
The conference kicked off the wonderful and sincere conclusions and prospects of the business managers. Later, the main responsible persons of each department made a comprehensive and objective summary of the company's development in the first half of the year and proposed the future development of the company in the second half of 2019. As well as the development planning of various departments, the conference commended and commended the advanced collectives and advanced individuals in the first half of 2019. The advanced individual employees also shared their work experience and exchanged ideas with everyone. Promote each other.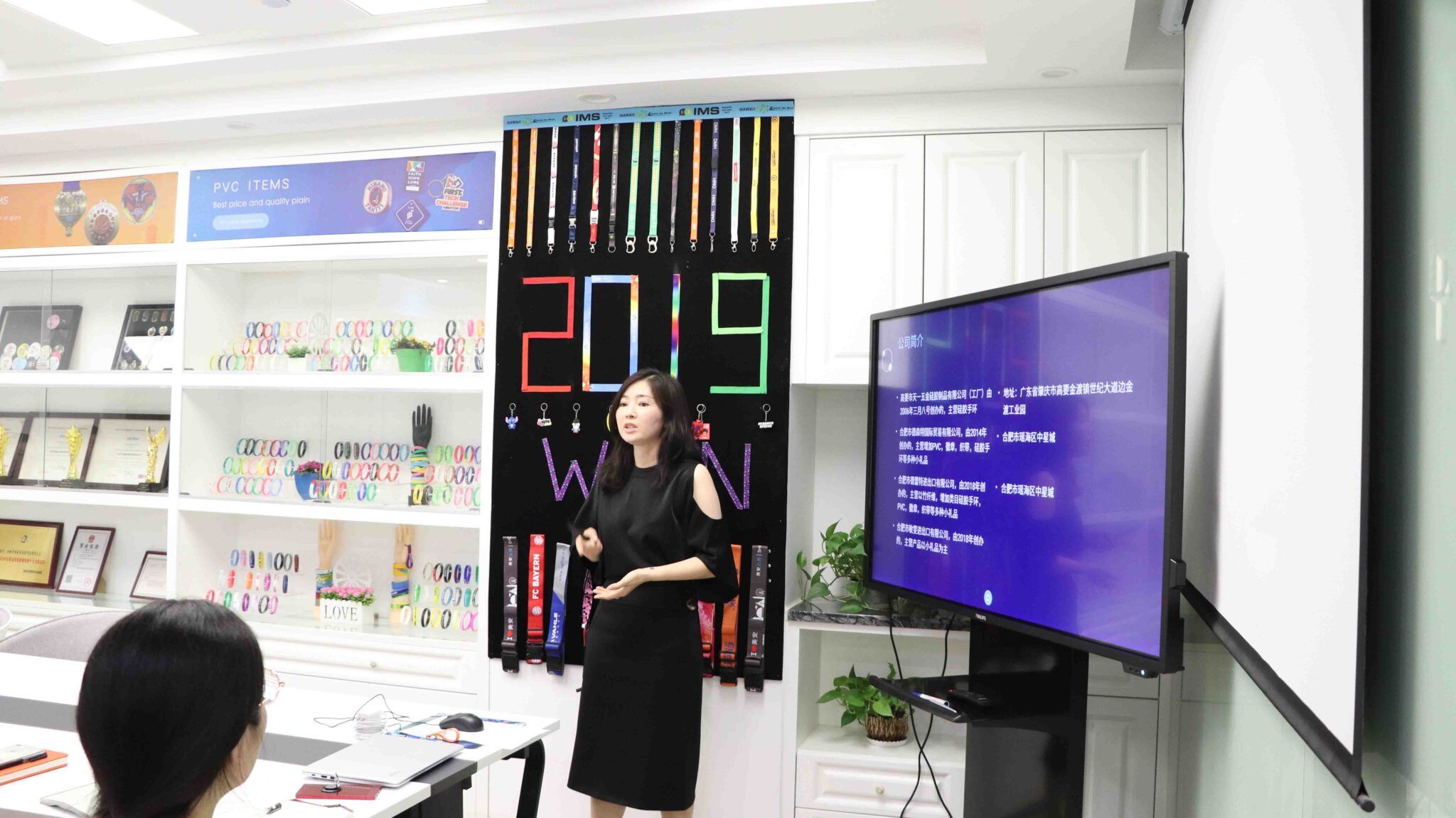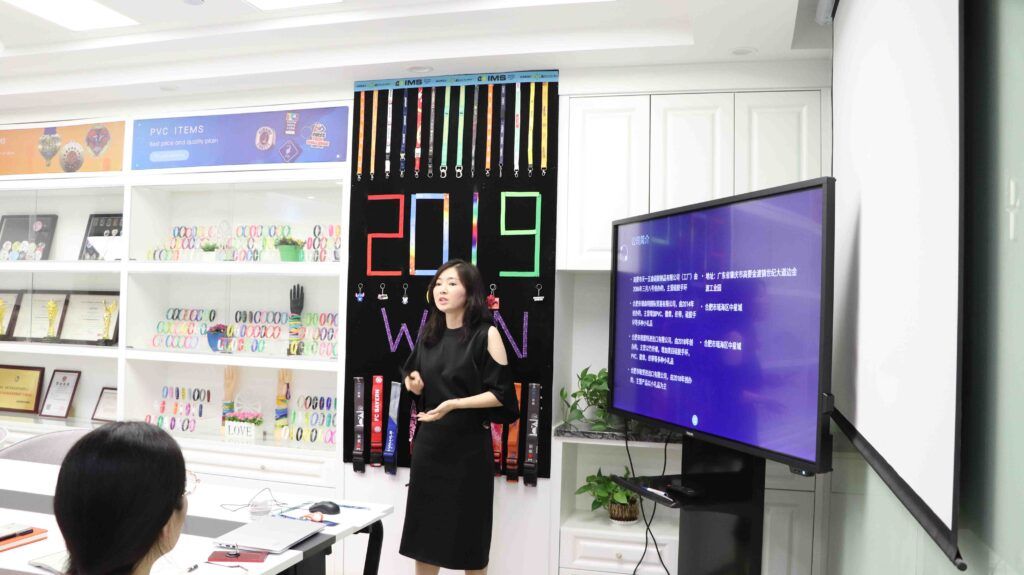 At the meeting, Ms. Wang, the founder, and general manager of Devote Silicone Company made a wonderful speech at the annual meeting. When summing up the achievements in the past six months, President Wang highly affirmed the efficient work of various departments. Throughout the first half of 2019, Devote invested in three Alibaba platforms and two independent websites. Currently, these platforms are operating well and the company's performance is growing steadily. In the following period, Mr. Wang will lead everyone to expand the company and establish internal startups. The team continues to expand the company's business scope and team size.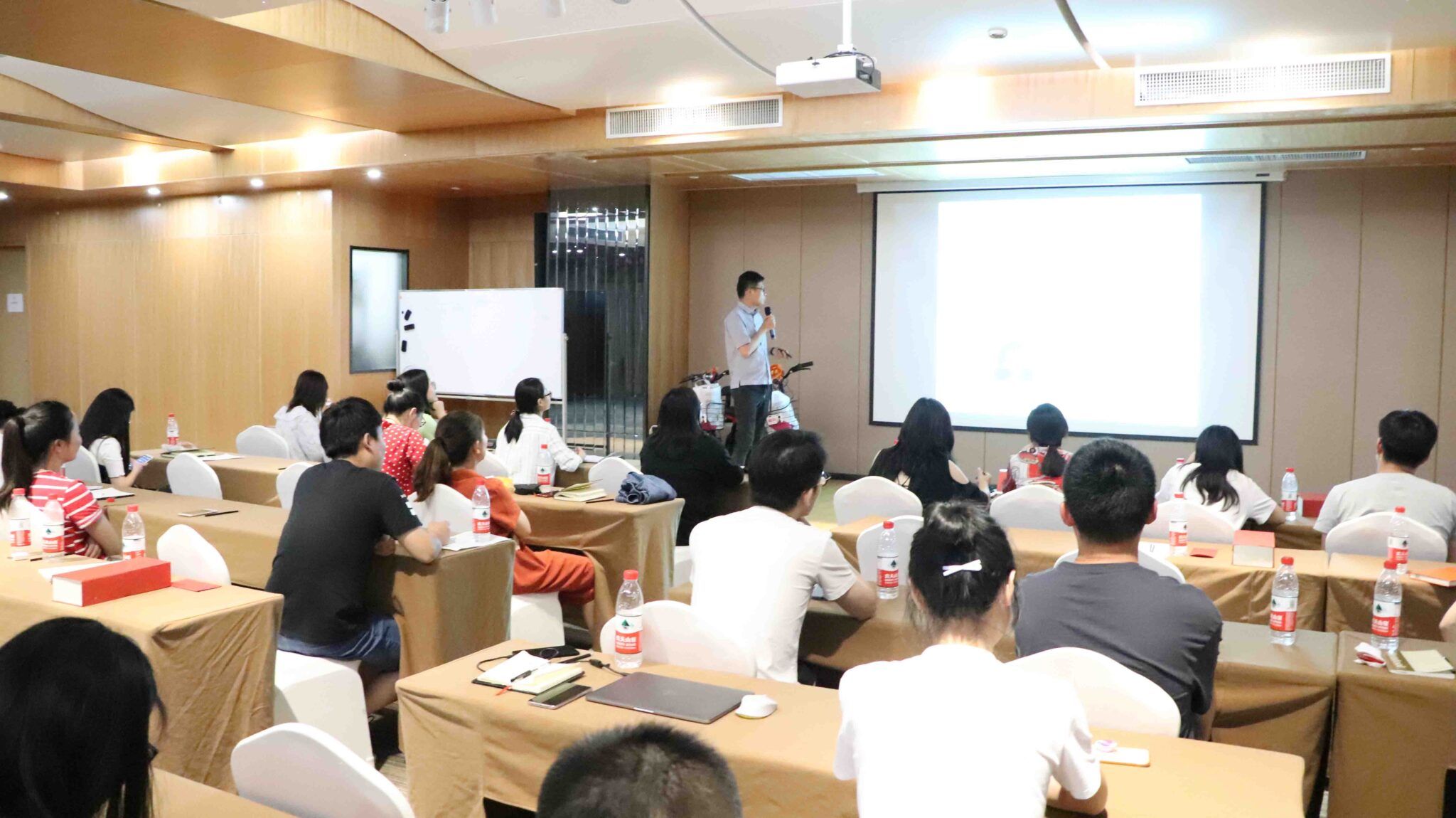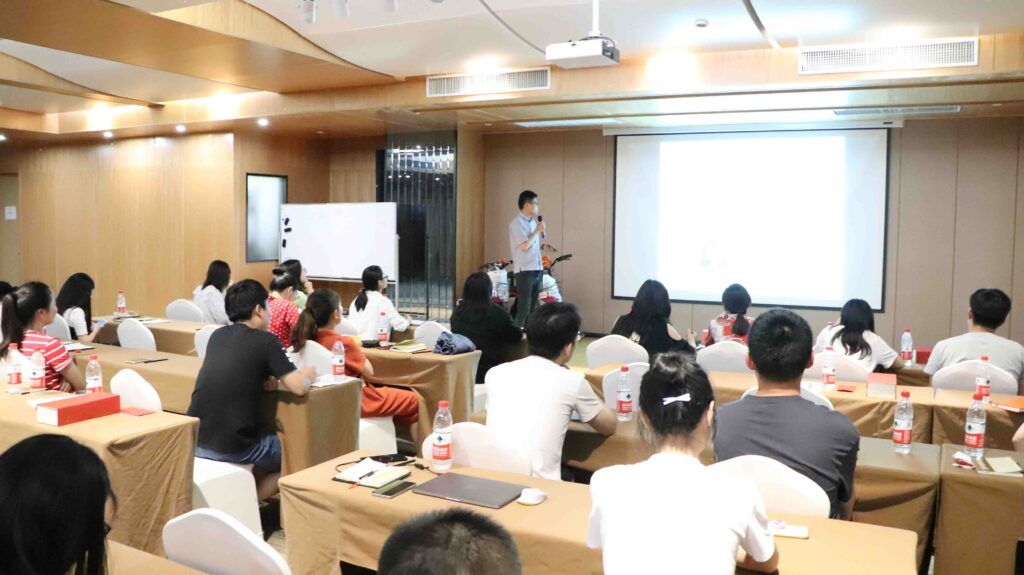 On the afternoon of August 25, the company held an annual speech contest with the following topics:
Customer communication skills – how to maintain old customers
What qualities should a good salesman have?
How to develop customers with LinkedIn
Correctly understand cultural differences and make use of them
How to respond to customer complaint claims
How to improve your English at work
How to cultivate customers, achieve customers, increase customer stickiness
Talking about trade terms
How to scientifically manage file archives
Be brave and try to experience
My growth experience – how to integrate into the team and quickly become familiar with the product
and many more. . .
The contestants gave a wonderful speech on the theme, and the players were fully prepared to take the problems encountered in the work as actual cases. The speeches were lively and interesting, and they were not only shared with each other, but also shared the successful experience, the lessons of failure, and the expression. Passion for the company and passion for foreign trade.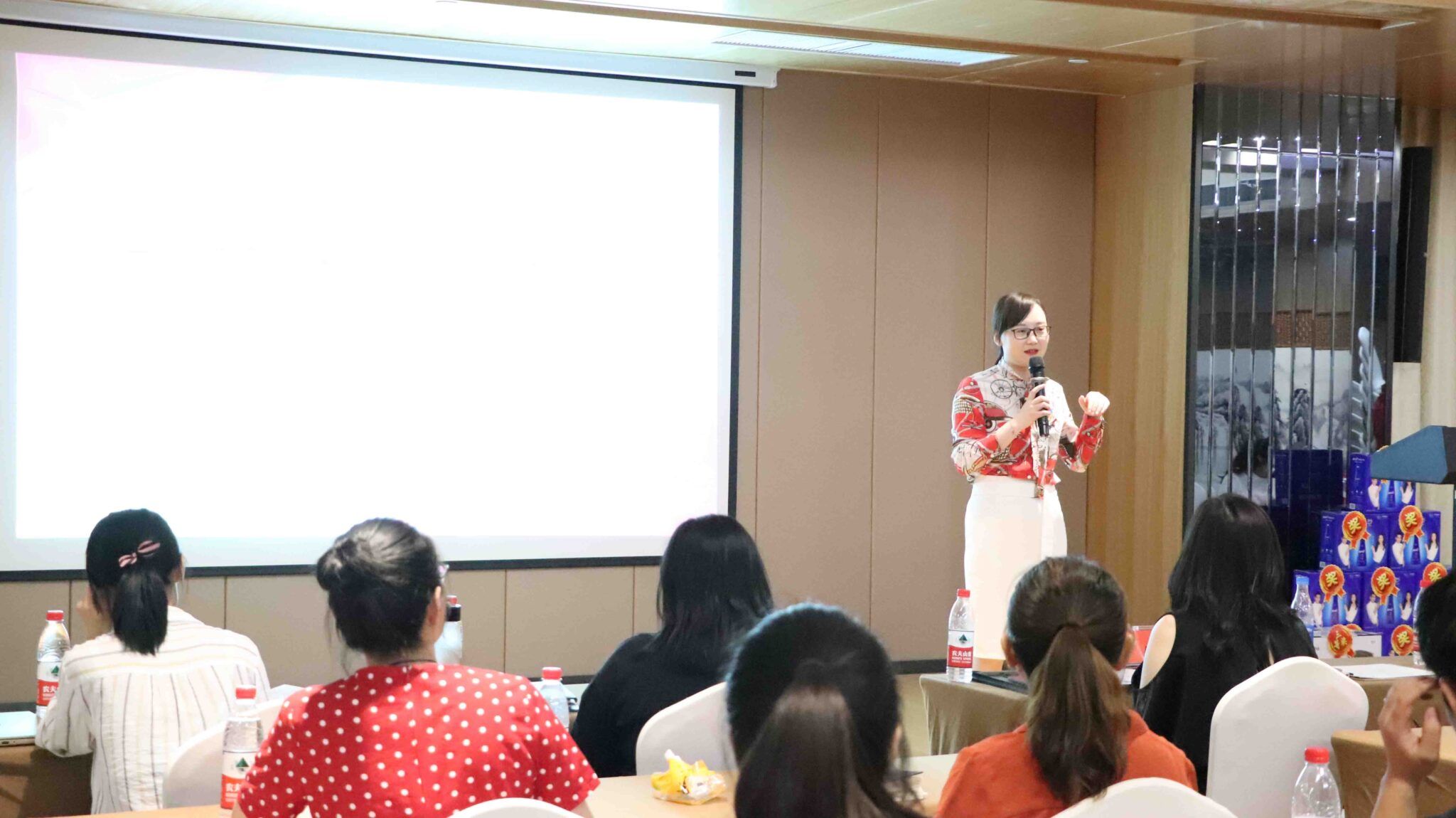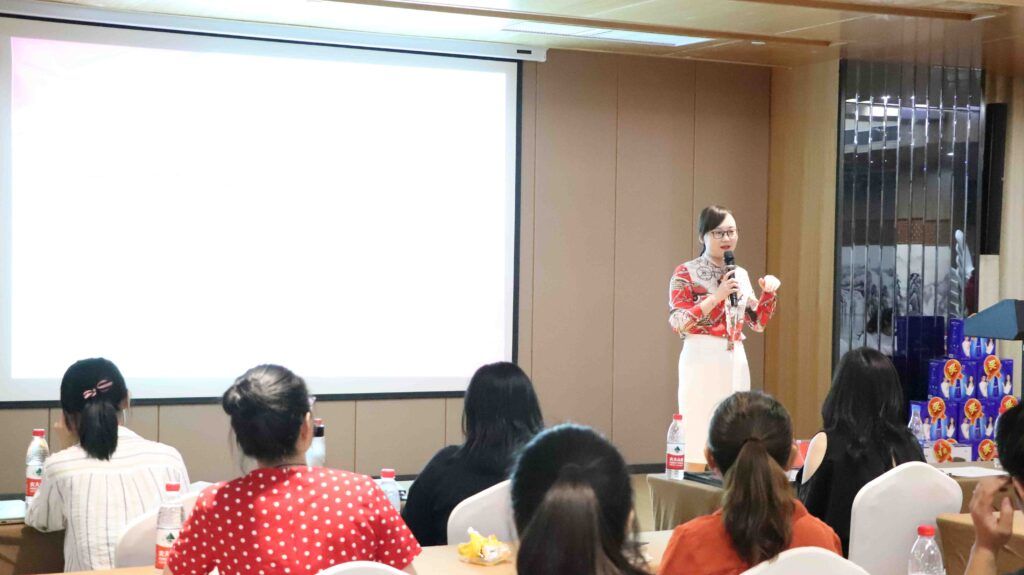 Finally, the special judge, President He, commented on the speeches of the students, pointed out the advantages and disadvantages of the speech, and encouraged the students to sum up the experience and go further. The company has awarded certificates and prizes to employees of more than three years and employees of more than four years, as well as to the third-place runner-up in the speech contest. The 2019 Mid-Year Summary and Speech Contest was successfully concluded!