Do you remember Lance Armstrong wearing his Livestrong yellow wristband to raise awareness of cancer? Since then, the silicone wristband became more and more popular in the world.
However, do you know how to make a silicone wristband, you might ask?
To let you know the manufacturing process, Devote Silicone put together this quick guide of basics.
Ideal Wristbands' Material – Silicone
First, let's take a quick look at the material and why it's so great for the bracelets. Silicone is a versatile bonded polymer that makes it easy to work with, yet durable and strong. It's man-made with oxygen, silicon (think Silicon Valley), and other elements, often hydrogen and carbon, that give it elastomeric features.
Silicone has many uses as either a liquid or the rubbery plastic that's used in the bracelets. It's used in everything from shampoo and auto lube to electric insulation and kitchenware. It also seals pipes and makes containers watertight.
Another bit of trivia is that it is used to keep devices/electronics from getting shocked. But don't think that's what your bracelet is for! Think cool-looking fun and practical wrist wear.
For bracelets, silicone works ideally since it's so flexible and waterproof, making it easy to put on and take off. It's also quite sturdy.
The flexibility makes it super easy to customize. You can get the thickness, colors, and design you want. It's also easy to emboss in various ways.
Manufacturing Process
Draft Design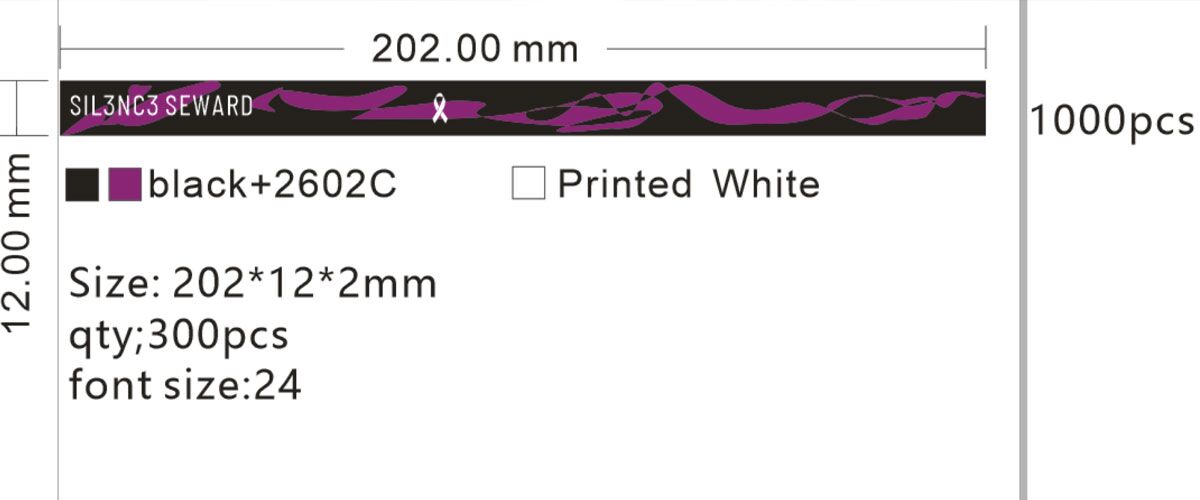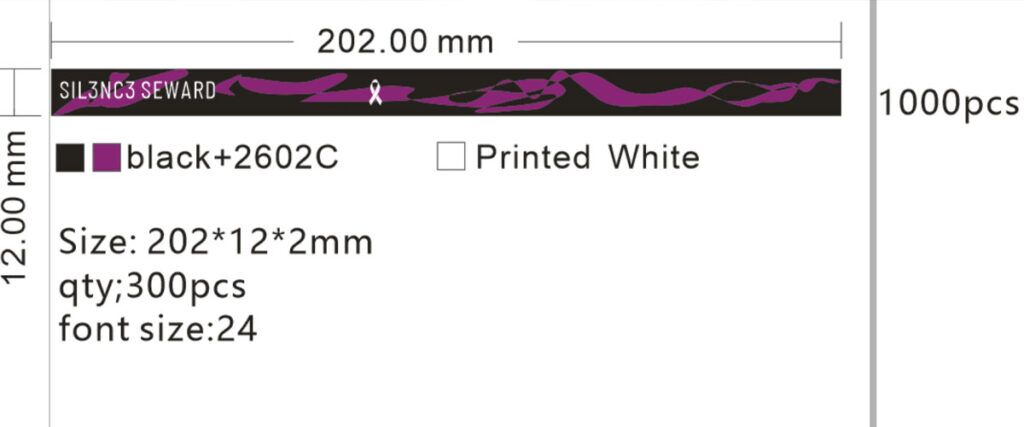 After receiving the customer's demand, our designers will start to design the wristbands' draft.
All specifications, including size, color, messages, logos, and designs, will be shown on the draft. Next, your silicone wristband will be produced according to the draft.
Preparing Raw Silicone Rubber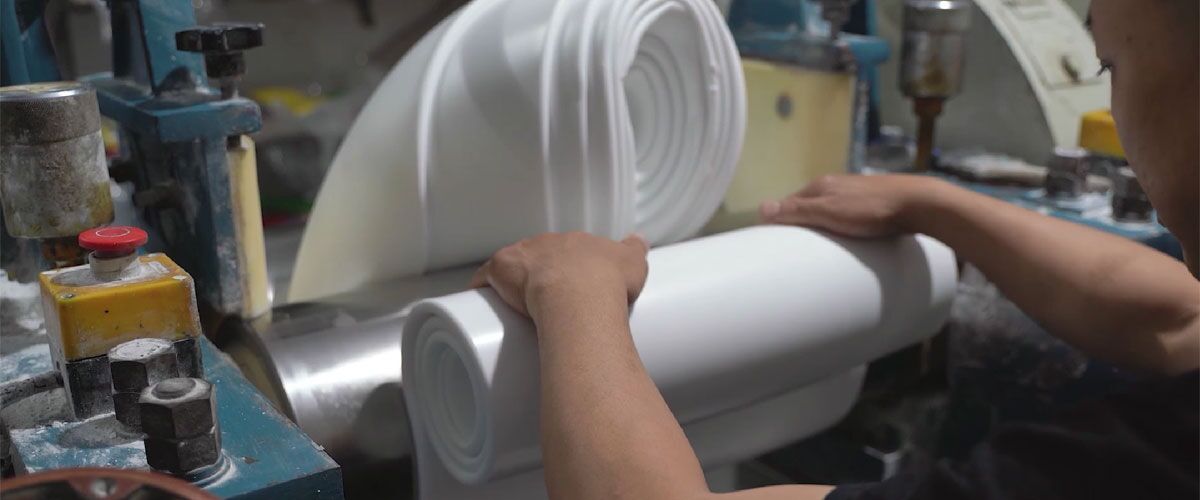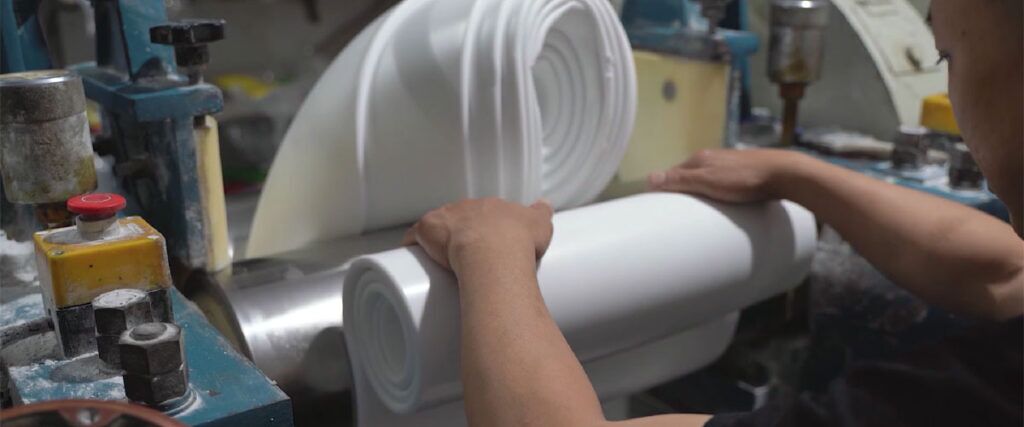 To start, the base rubber silicone stock is made by mixing the elements together. Typically, the color of the desired main bracelet is mixed in at this point. Often bracelets are multicolored so all the needed stock is made at this point.
Cutting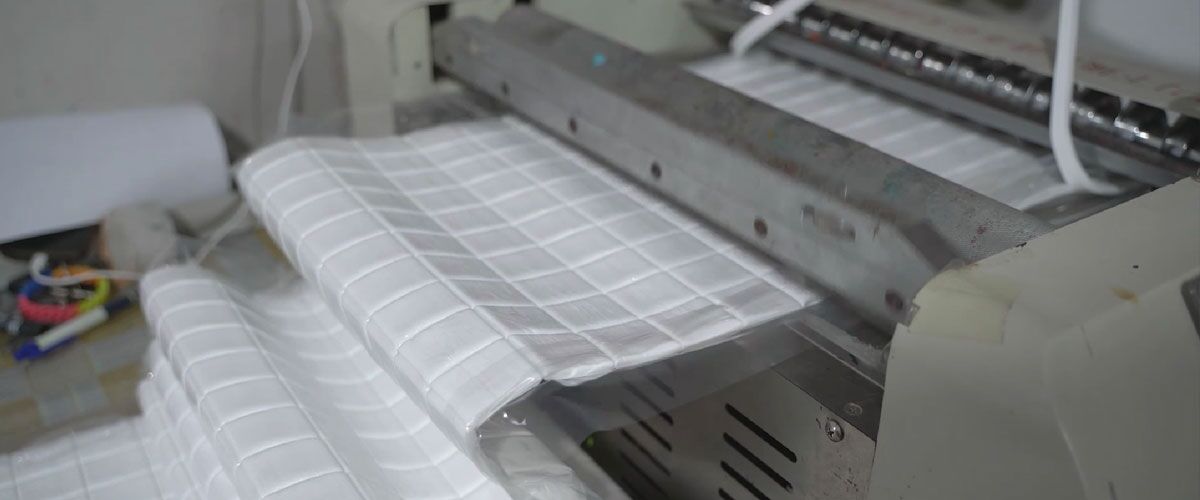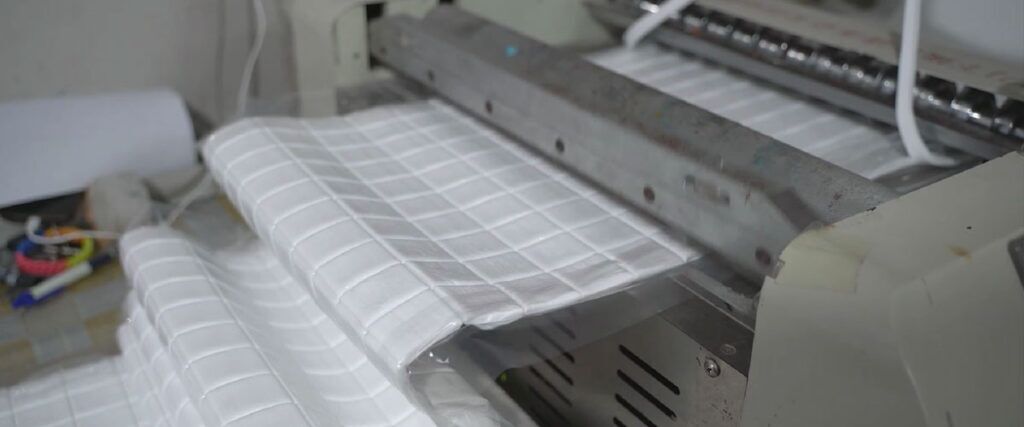 Next, the base rubber silicone stock is shaped into tubes or strips by cutting. The thickness of the tubes and strips can vary as needed.
Machine cutting and manual cutting are two common cutting methods.
Making Mould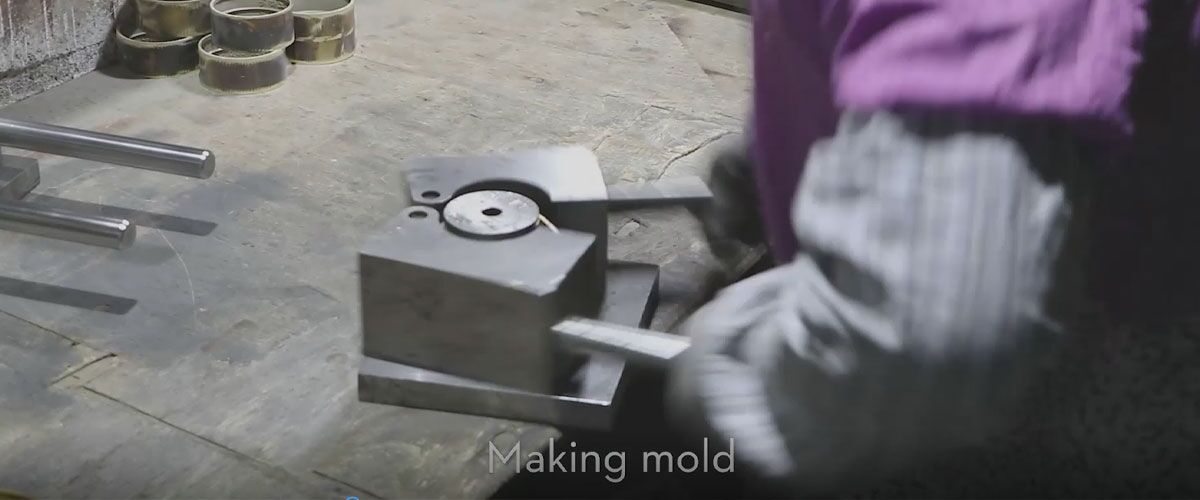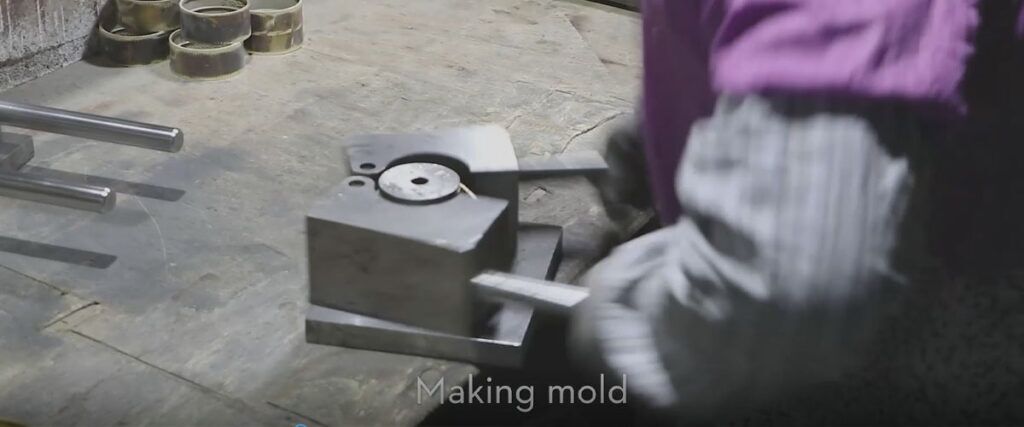 Then, it's time to mold the silicone stock. A steel mold is used. The stock goes in and is melted and a cross-section of the bracelet is done.
Putting Silicone Into The Mould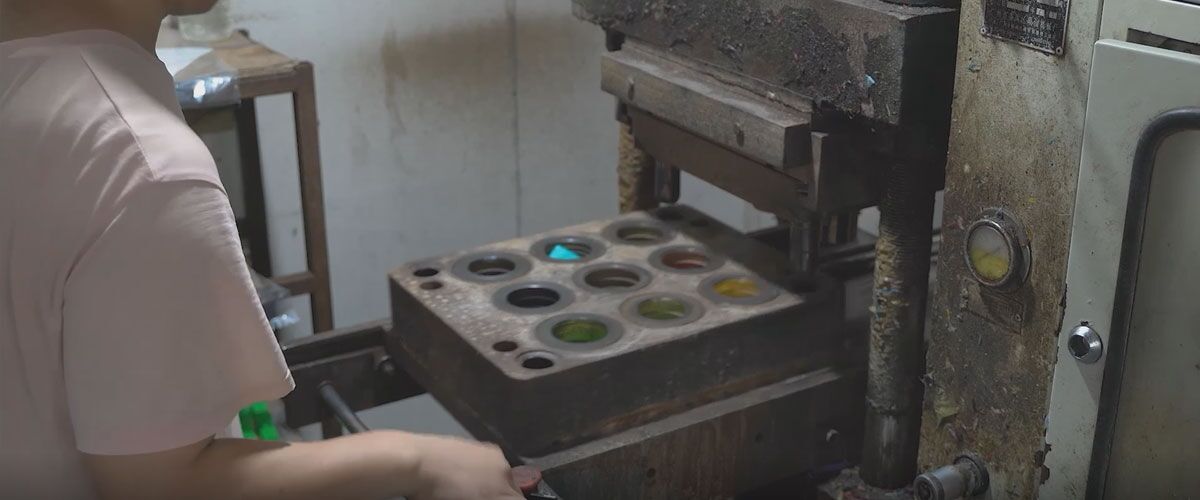 Putting the cut silicone into the mold. In this step, the cut and mix-colored silicone will be made into the shape of a bracelet.
Removing Excess Rubber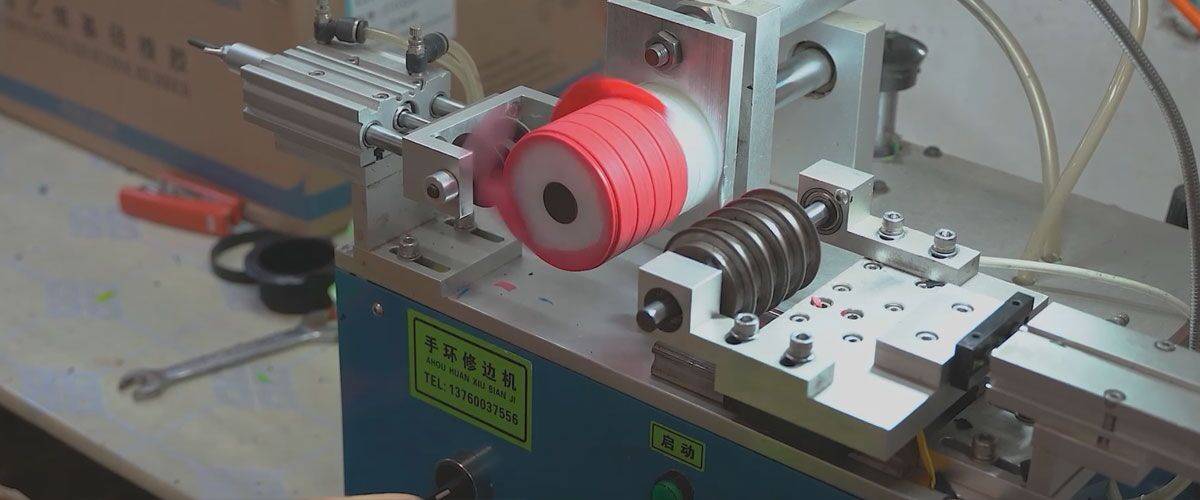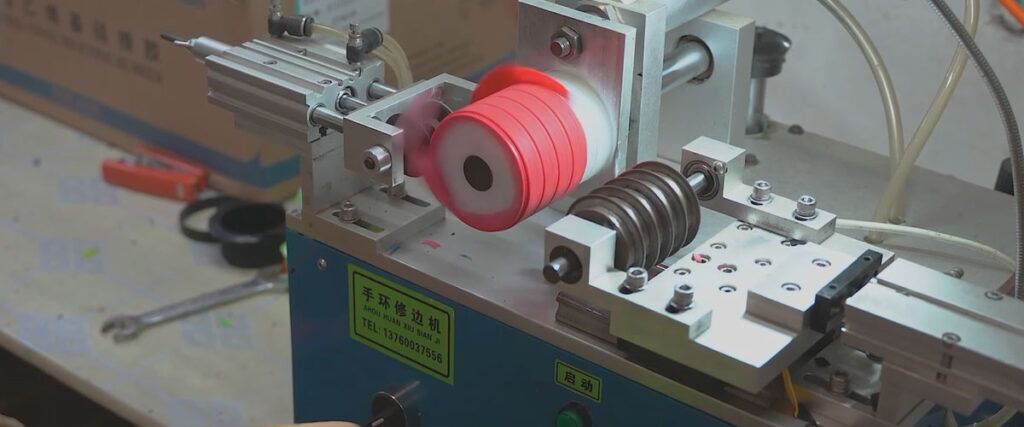 We will remove the excess rubber of silicone wristbands. And, the blank silicone wristbands are finished production.
Coloring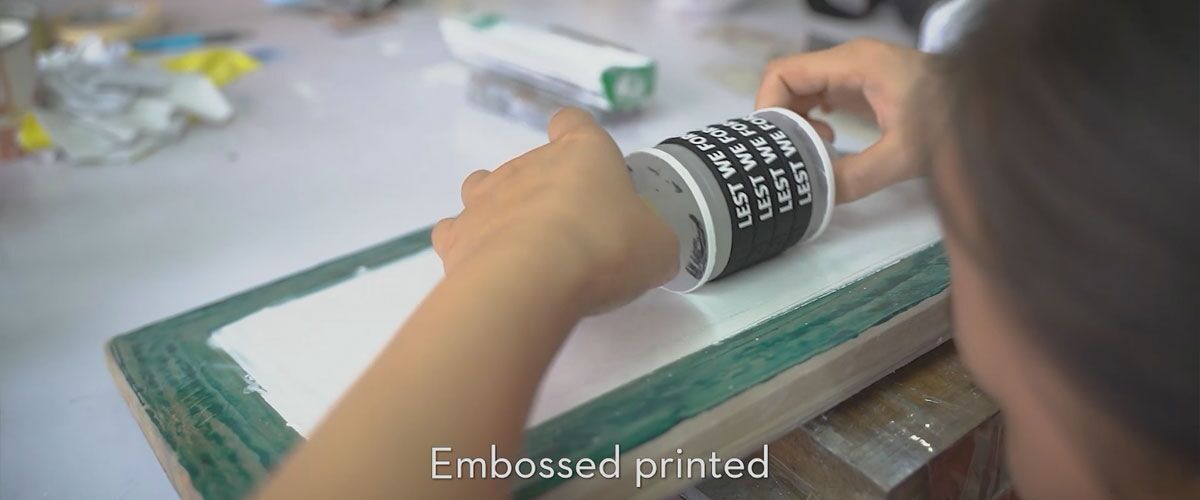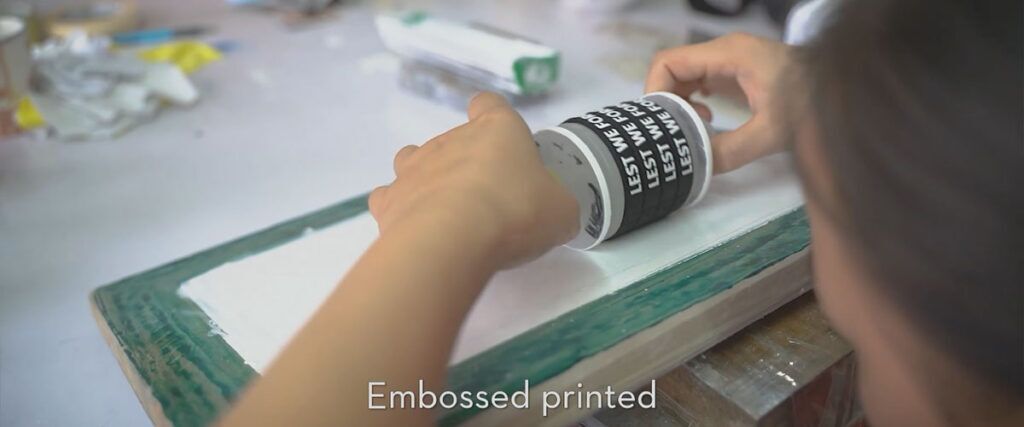 There are many ways to add messaging and this is the key difference in how you make these bracelets
For example, you can color print lettering and logos after the mold is made. You can choose different ways, like silk-screen, debossed, and embossed.
Debossed Color-filled (also named ink-printed debossed)
In addition to the above, Dual-layer printing is another option, but the cost will be higher.
Quality Inspection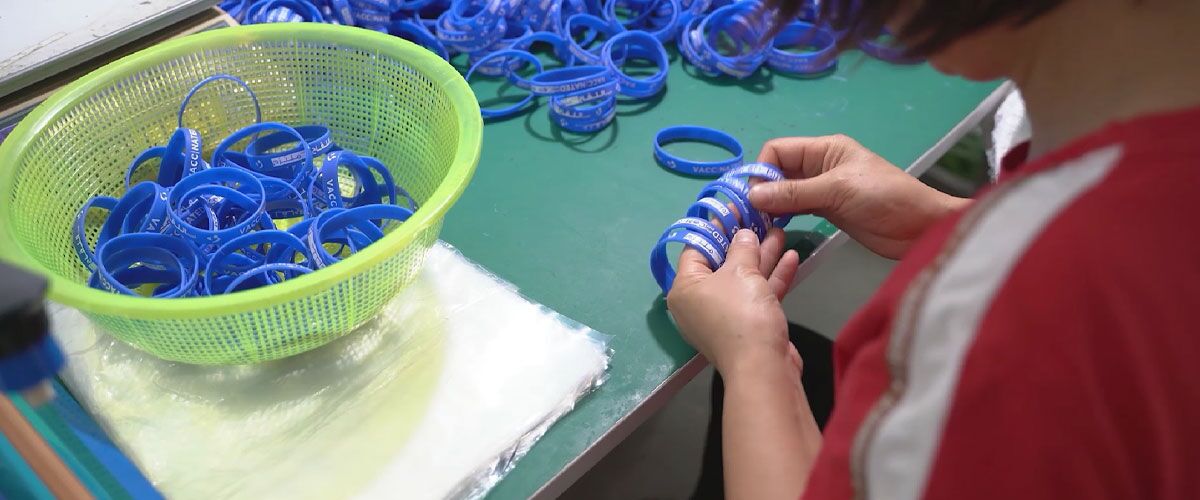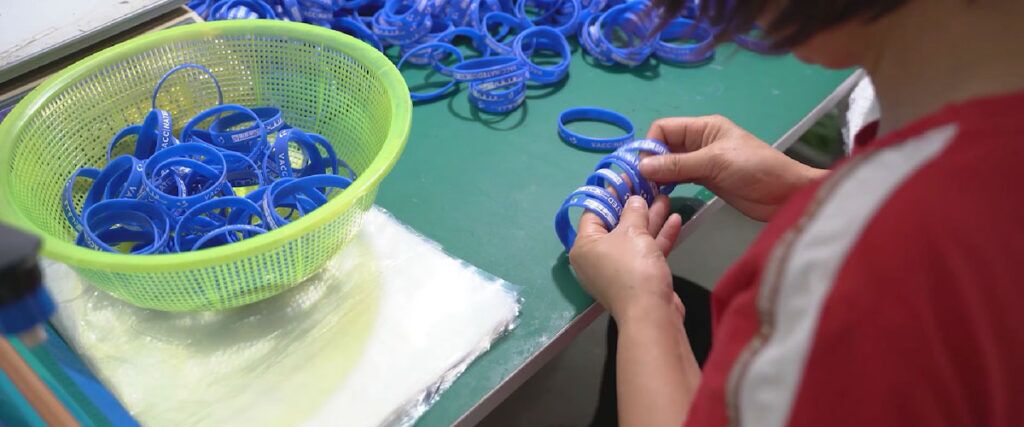 Quality is very important for silicone wristbands. Before packaging, each silicone wristband will be checked by the quality inspector to make sure they are no problem
Packaging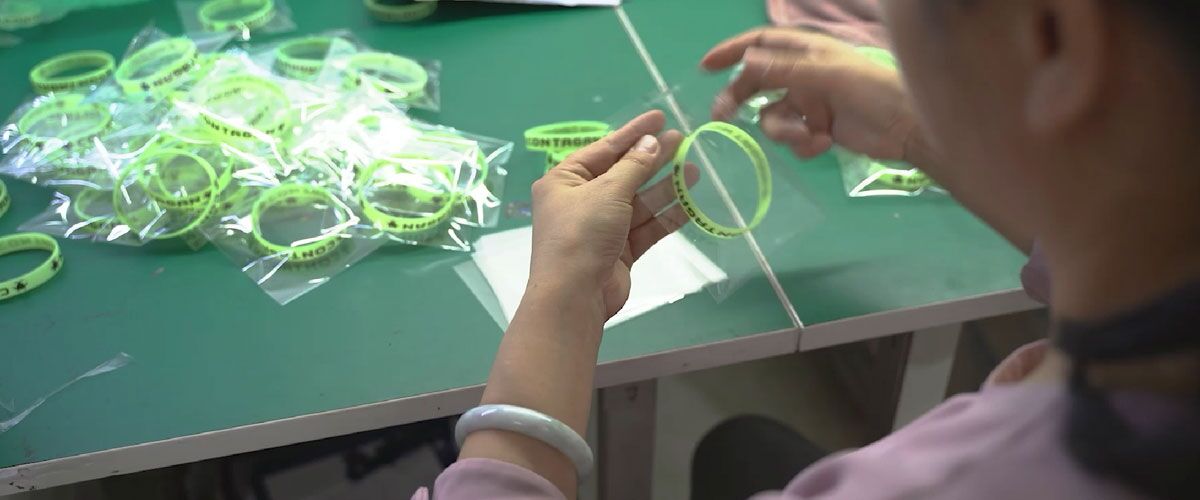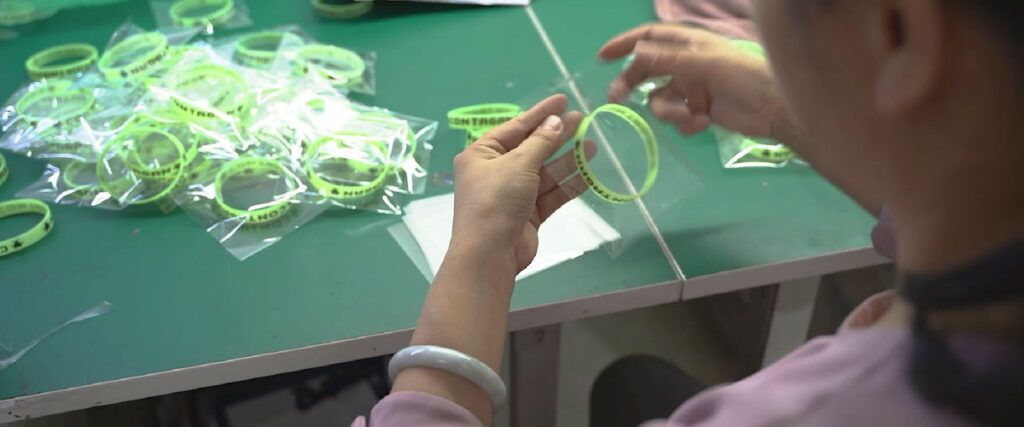 Usually, the opp bag is a common packaging method. Of course, you can choose other ways.
Design Your Own Silicone Wristband
Silicone Wristband, as a promotional gift, can be customed as your idea. But before customized it, you should provide some details. Here are some details about customized silicone wristbands:
Style
Here are common silicone wristbands' style: blank, debossed, debossed ink-filled, embossed, embossed color printed, Printed, and color-coated wristband.
Besides, you can also other special wristband, like slap bracelet, tyvek wristband, hand sanitizer wristband, glowing in dark, color changing, QR code, and wristband keychain.

(Don't know what difference with these styles, please click here to read more)

Size
Usually, width and thickness of silicone writband is 12mm and 2mm. As for length, it should be customed as your wrist's circumference to choose the right size. Also, here are some common size for your reference:

– Extra Small: 6.5 inches
– Small / Child: 7 inches
– Medium / Youth: 7.5 inches
– Large / Adult: 8 inches
– Extra Large: 8.5 inches

Color
All pantone color numbers are available, please select color number you like and then tell your supplier.

Quantity
For MOQ of customized silicone wristband, there are no quantity requirements for DEVOTE SILICONE.

Message & Arkwork
Next, please tell your supplier what message & artwork would you like to print on your silicone wristband.

Packaging
Opp bag is common packaging. Customized your packaging is usually no problem